As appeared on Bollywood Dhamaka
By Kritika Kapoor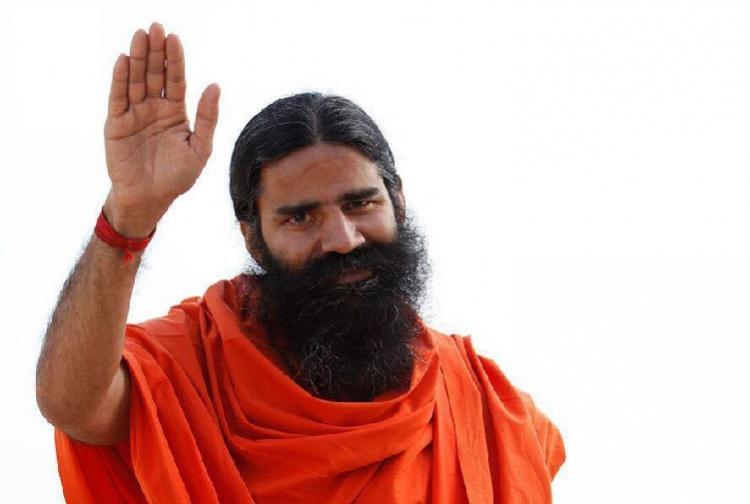 After launching Swadeshi Samriddhi SIM cards, yoga guru Baba Ramdev's Patanjali has launched a new messaging application called Kimbho. It seems to be aimed at giving competition to the most popular messaging app WhatsApp owned by Facebook.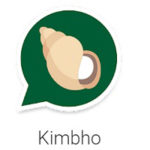 At the launch, Patanjali mentioned that the Kimbho App is already available for downloads at Google Play Store.
"After Reliance Jio giving competition to foreign companies in India, another techno revolution is on the cards from this week, says PR guru Dale Bhagwagar. "WhatsApp has been downloaded by more than a billion people on Google Play Store. Whether Kimbho can come anywhere near to that humongous figure, remains to be seen," adds the communication and networking public relations expert.
Kimbho is a Sanskrit word, meaning "How are you?" or "What's new?" The app's logo shows a seashell with a green-coloured round chat design around it; similar to WhatsApp. Kimbho's tagline is 'Ab Bharat Bolega'.